PRIZMA
Connecting Your Health To Your Smartphone
Medical smartphone case that measures your vital signs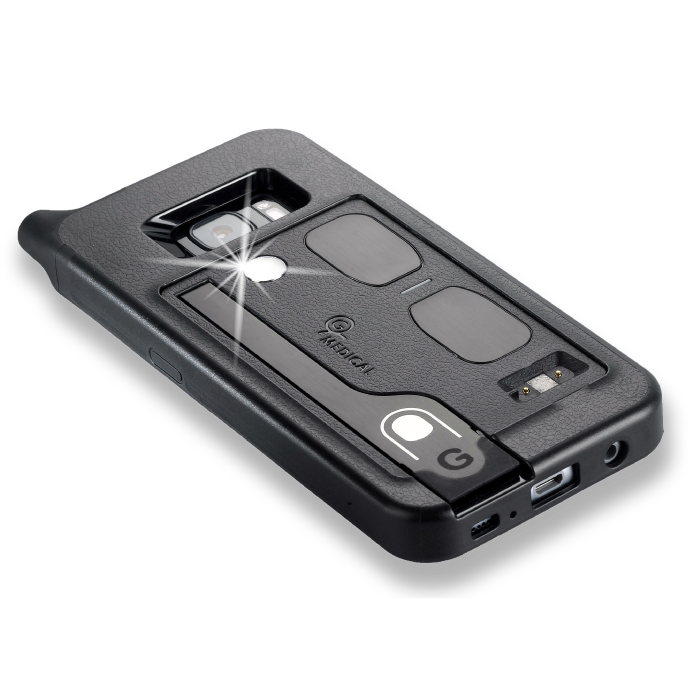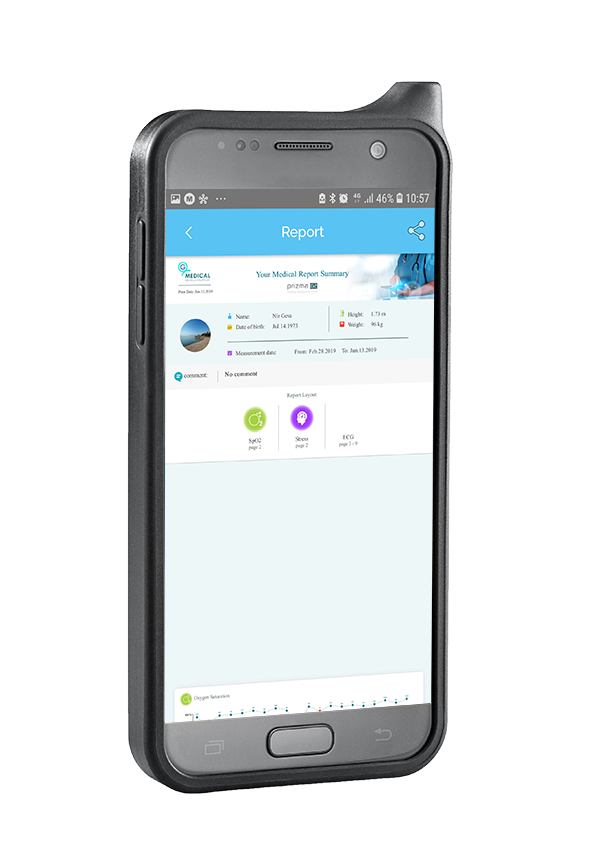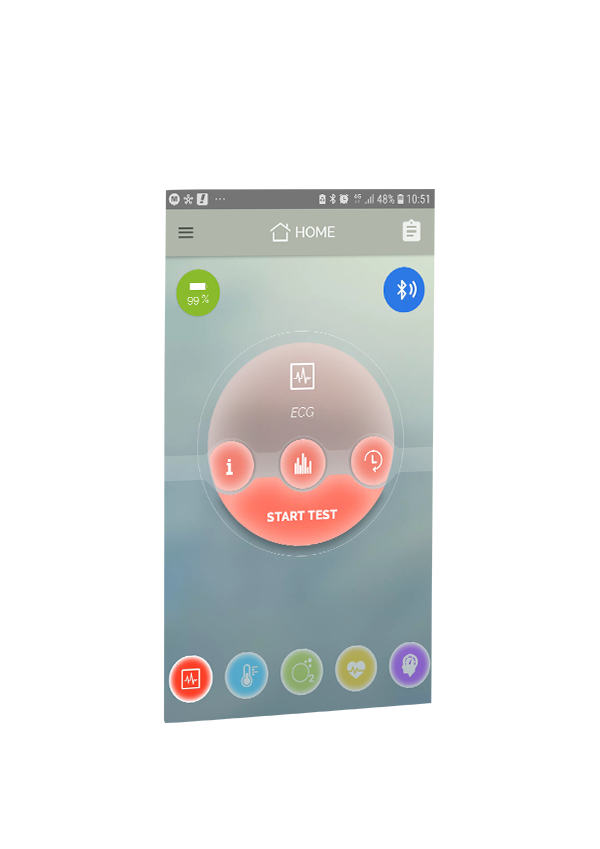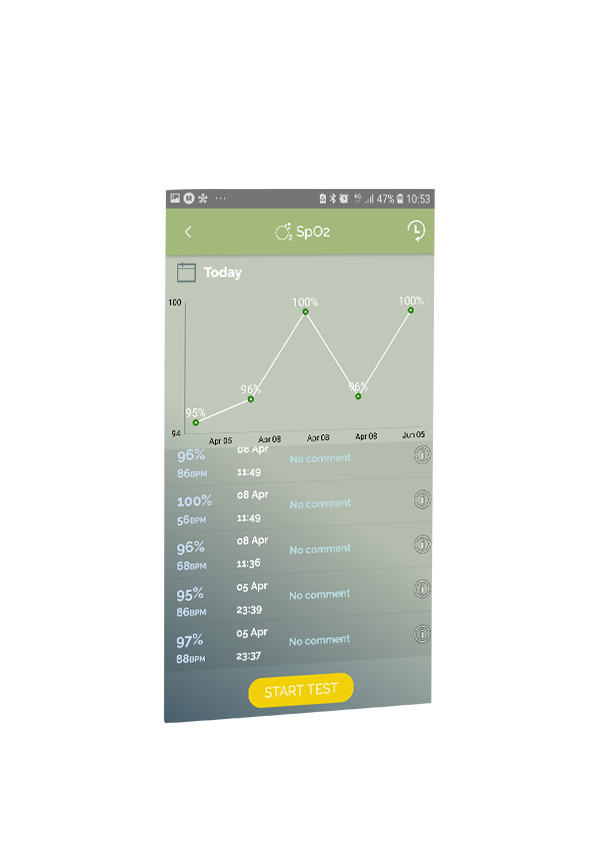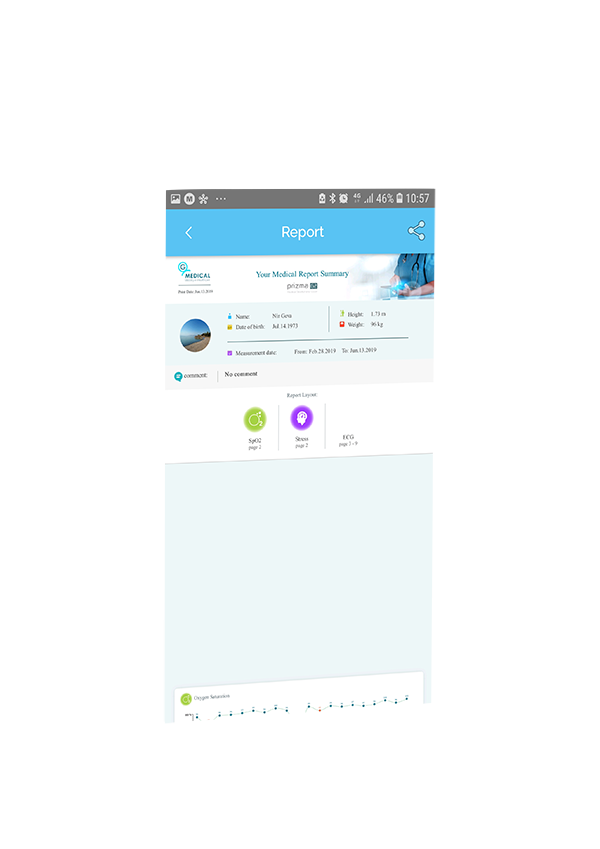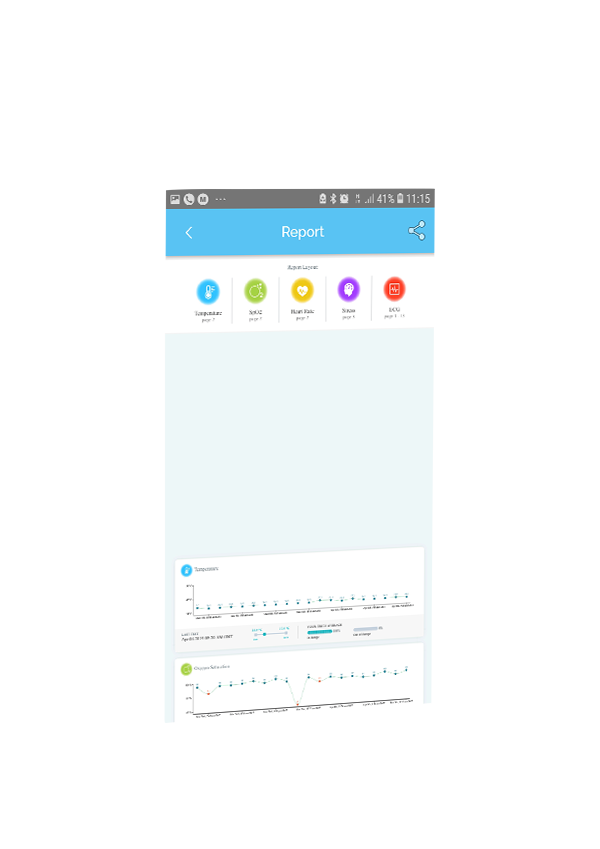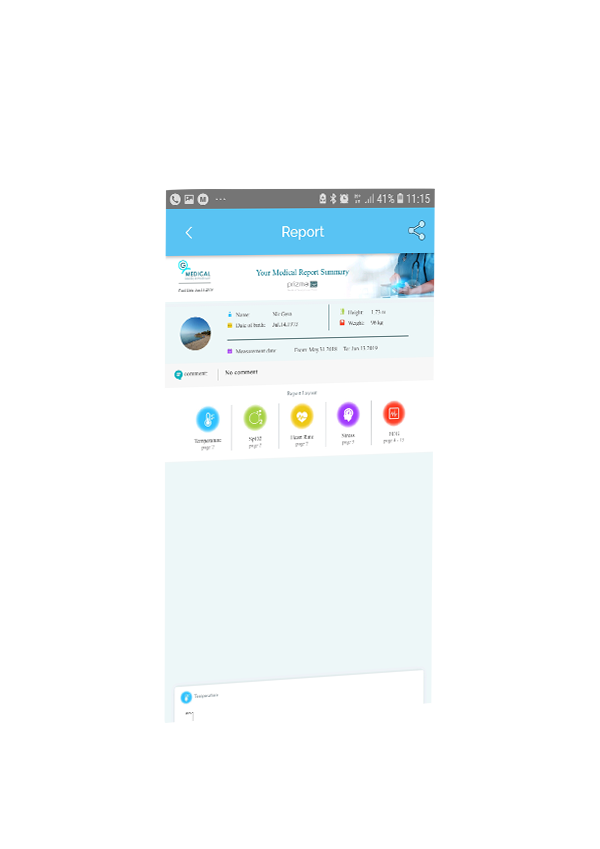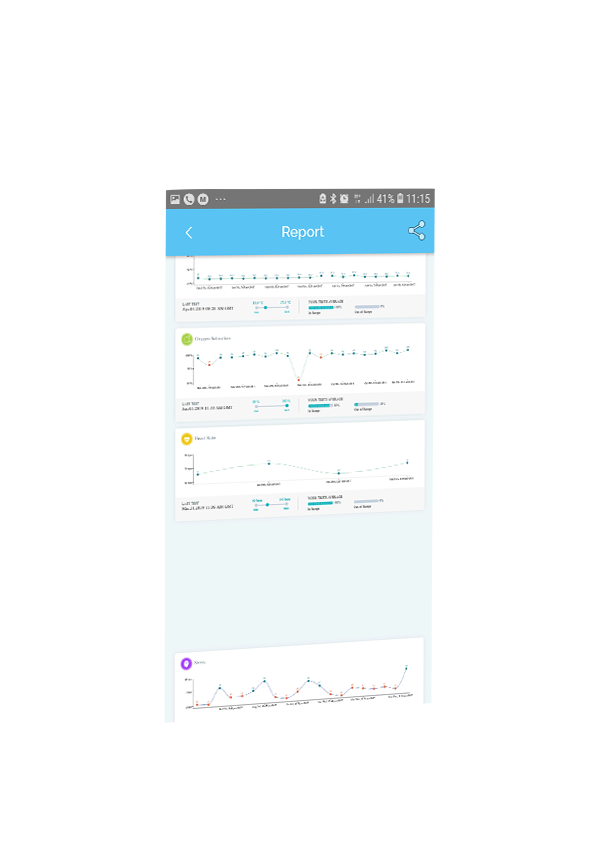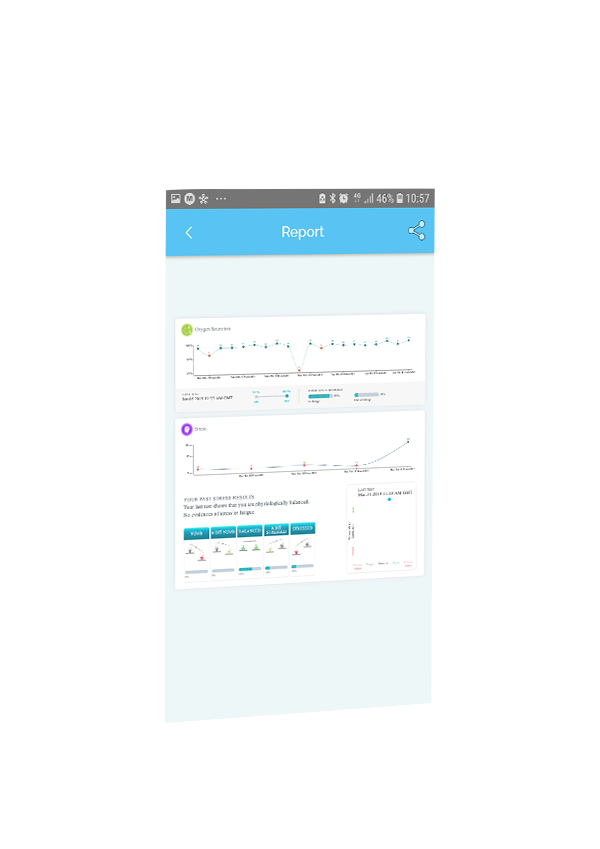 MEASURE
Monitor and track your vital signs anywhere, anytime
TRACK
Monitor your health trends on the Prizma cloud
SHARE
Easily generate a report and share directly with your doctor
All your vital signs in one place
Easily perform medical tests on the Prizma that is with you all the time. All your data is saved in your personal account on the Prizma cloud that you and your doctor can view anywhere, anytime.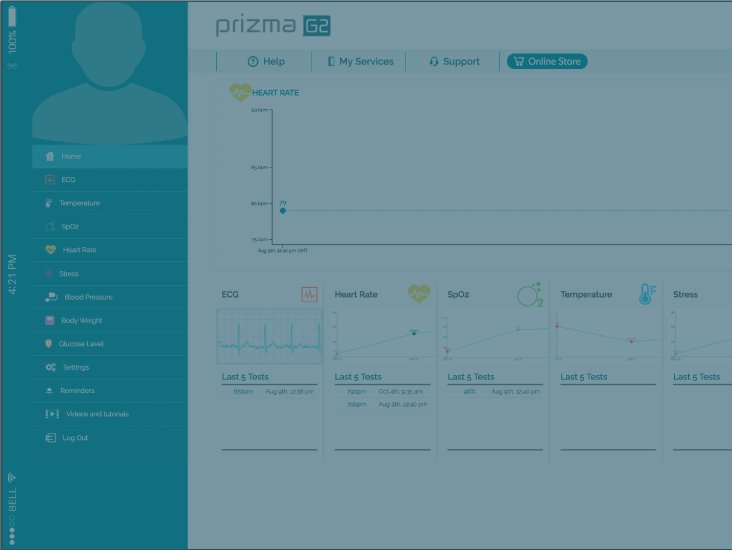 G Medical Cloud
The PREMIUM Prizma subscription allows users to store and track their medical history on the secure portal, generate reports and share with a caregiver / doctor.
investors relation & media
LAST UPDATE: 02-01-2023 19:35
The company is honoured to invite you to EGM for our shareholders to gather on Zoom on February 9, 2023, at 5:00 p.m. (Israel time).