PRIZMA
Connecting Your Health To Your Smartphone
Medical smartphone case that measures your vital signs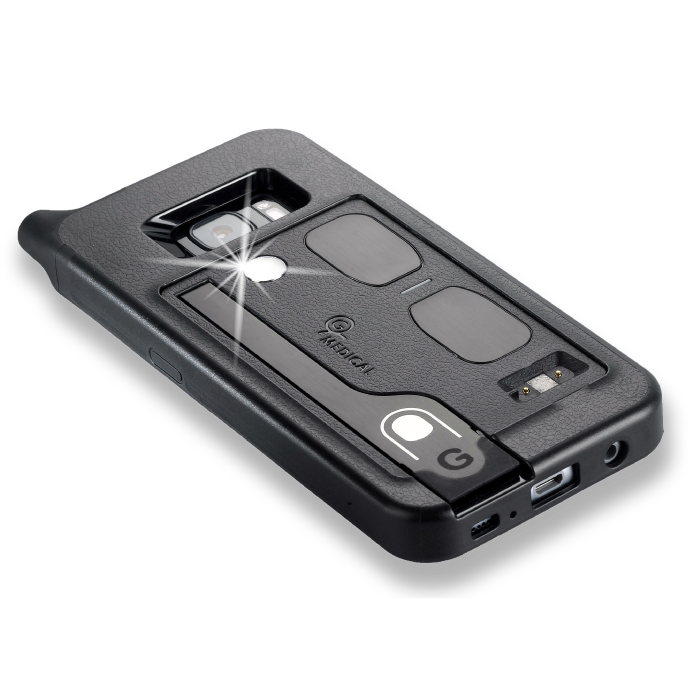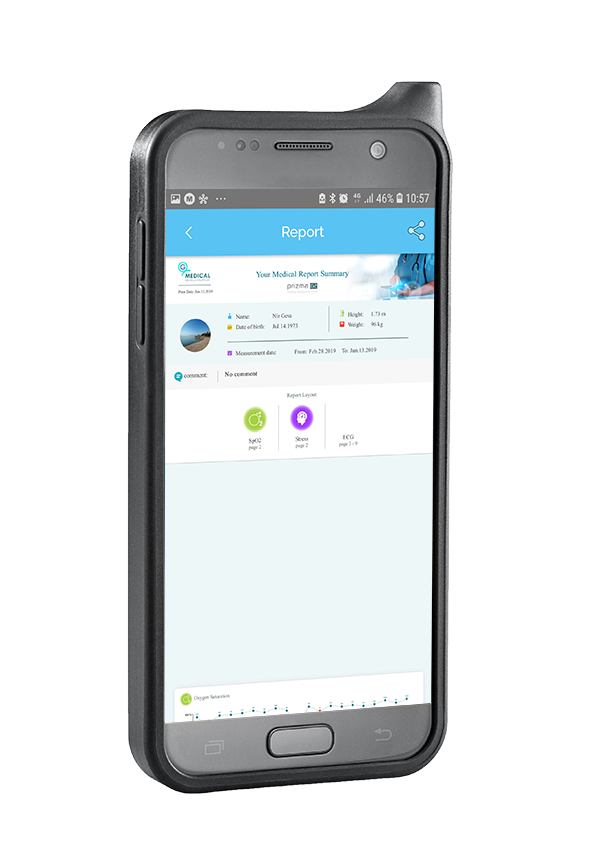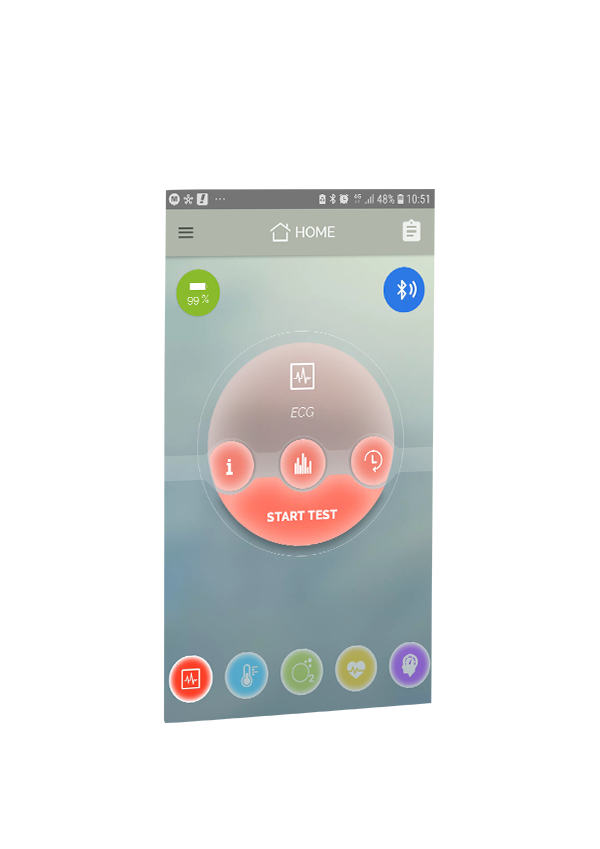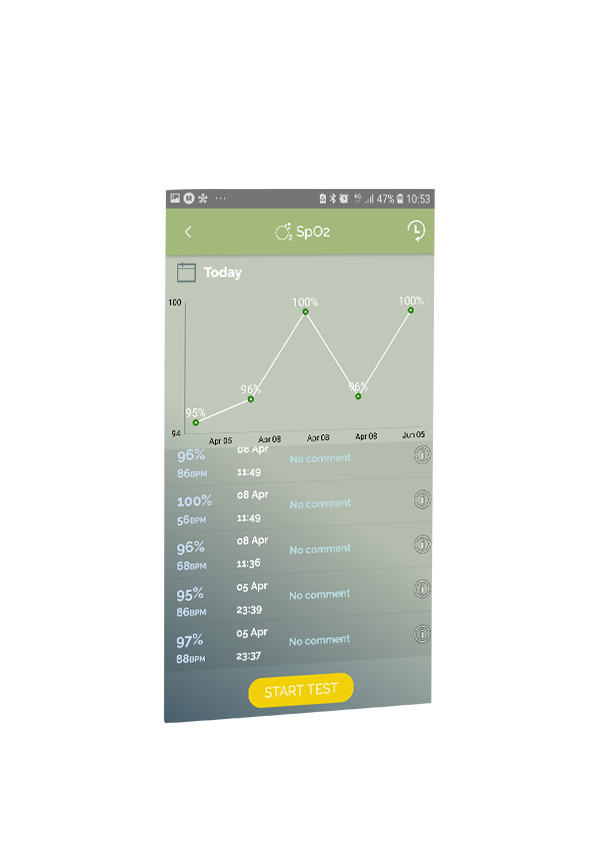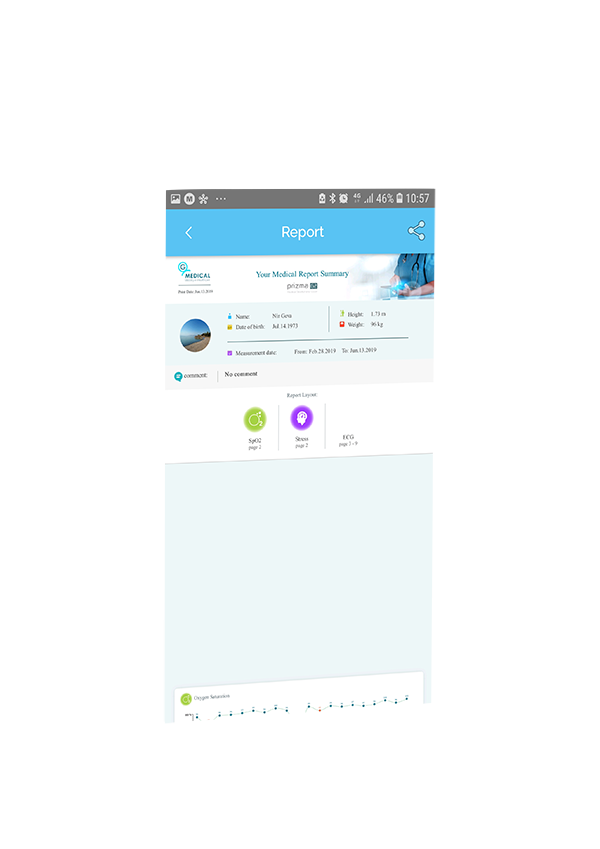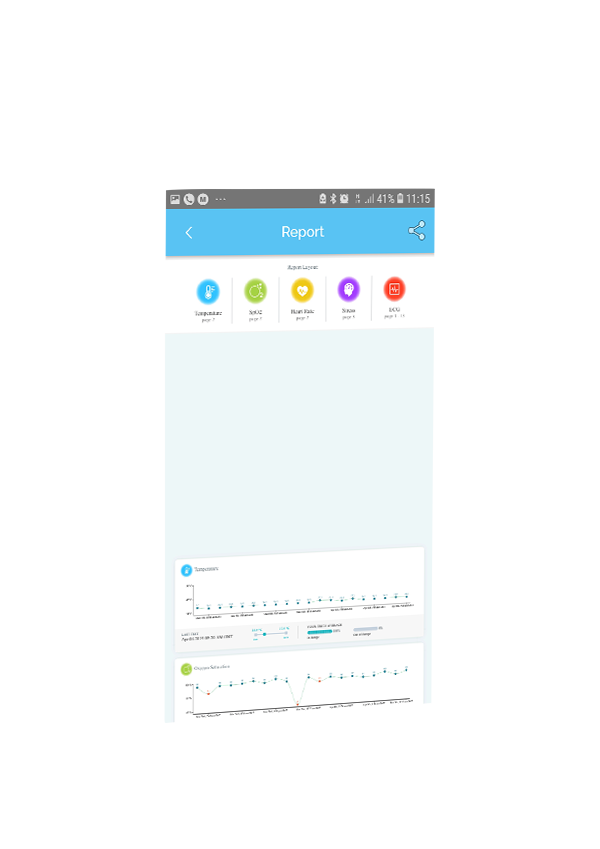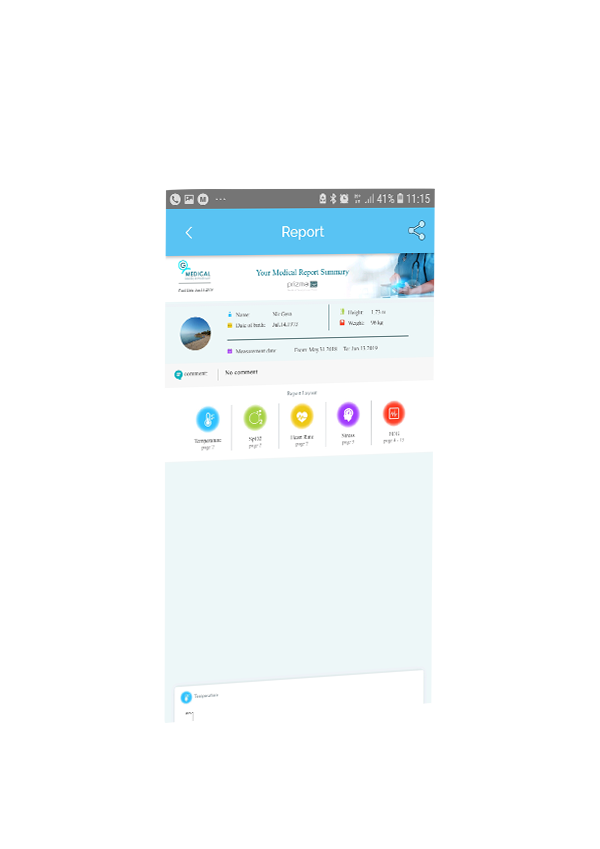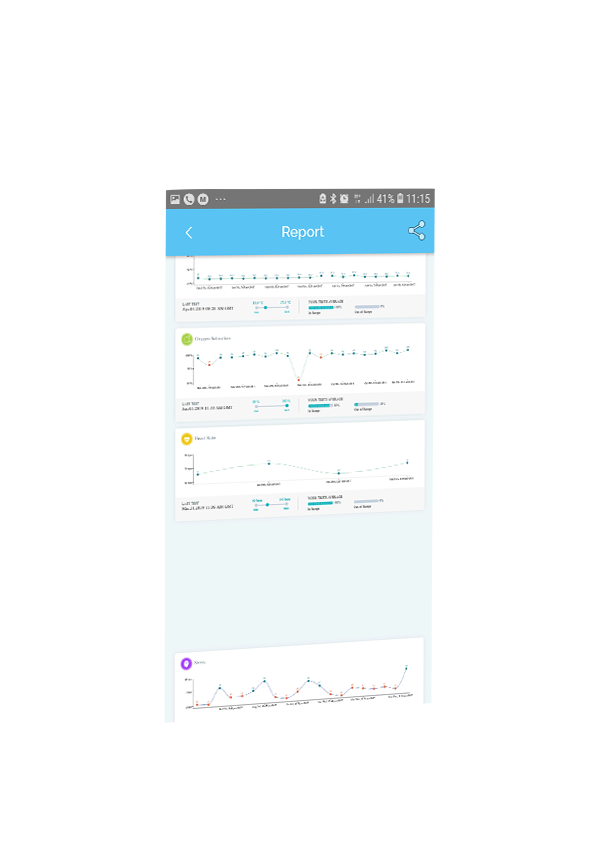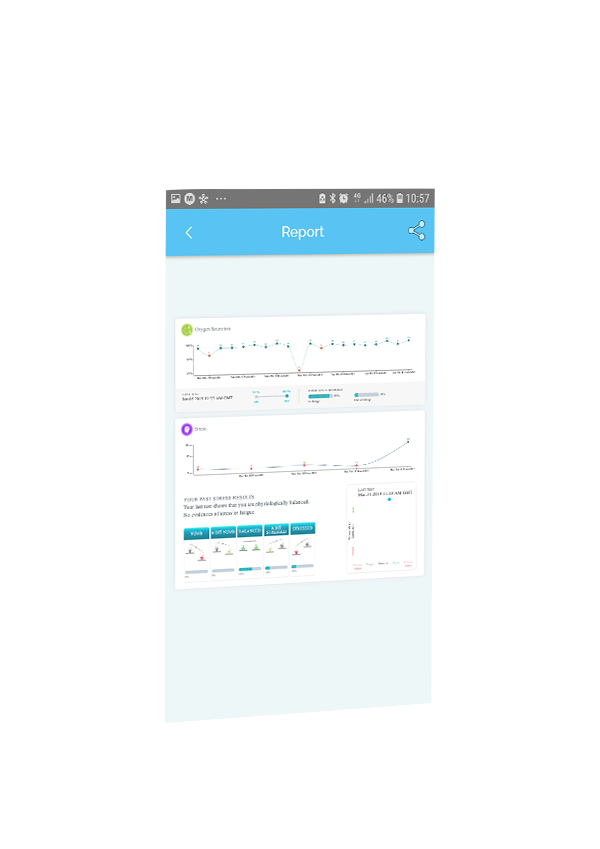 MEASURE
Monitor and track your vital signs anywhere, anytime
TRACK
Monitor your health trends on the Prizma cloud
SHARE
Easily generate a report and share directly with your doctor
All your vital signs in one place
Easily perform medical tests on the Prizma that is with you all the time. All your data is saved in your personal account on the Prizma cloud that you and your doctor can view anywhere, anytime.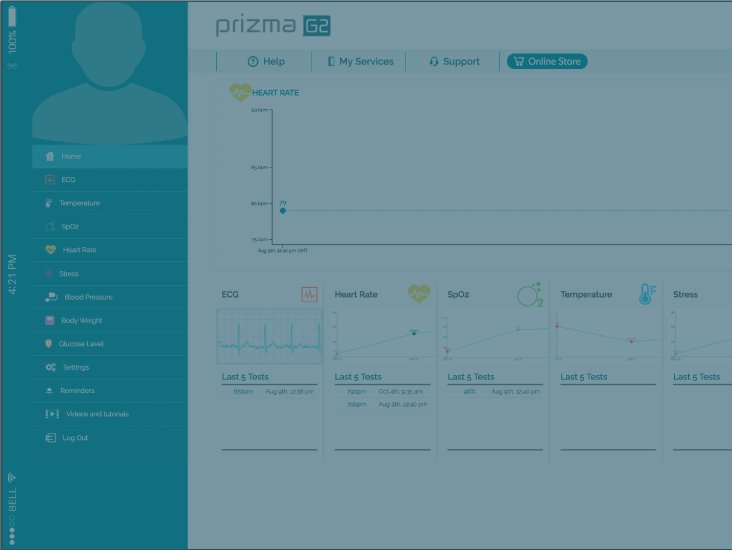 G Medical Cloud
The PREMIUM Prizma subscription allows users to store and track their medical history on the secure portal, generate reports and share with a caregiver / doctor.
The SMALLEST One-Piece MCT Device
Built-in Cell Modem for near real-time transmission of ECG data
Small patch device worn on chest
No Patient Cable!
One Button and Water-Tight
 
Unprecedented Noise Suppression
Clean, accurate MCT reports
 
Long Rechargeable Battery Life
Up to 5 days on a single charge
Charges in less than an hour
 
Ease of Use
Easy to apply
No cell phone required, no pairing issues
Only one device to charge
Can be worn in shower
High level of patient compliance and satisfaction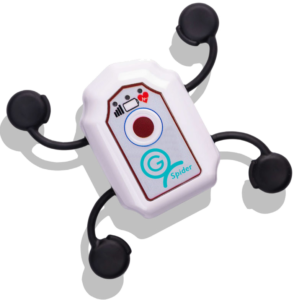 Triple Analysis
Best-in-Class Device Algorithm
Eyes on Monitoring 24/7 by Certified Cardiac Technicians (CCT)
Artificial Intelligence combined with Certified Cardiac Technicians analyse every beat for Final Report
Two Channels of ECG Data
G Patch is a multi-channel extended Holter that records every beat for better decision-making.
The G Patch (AECG) is proven to increase patient comfort and compliance.
The "snap, peel, and stick" application enables stress-free monitoring.
Patients may shower and enjoy aquatic activities
Ultra-compact design and comfortable format increases patient compliance
Worn from 72 hours and up to 14 days
Multi-channel recordings increase diagnostic yields
Continuously records a 2 or 3 channel ECG (Leads II, III, and V)
Long-lasting battery life.