6 Steps to Use Your Prizma
SET UP YOUR PRIZMA
Charge the Prizma for one hour prior to use.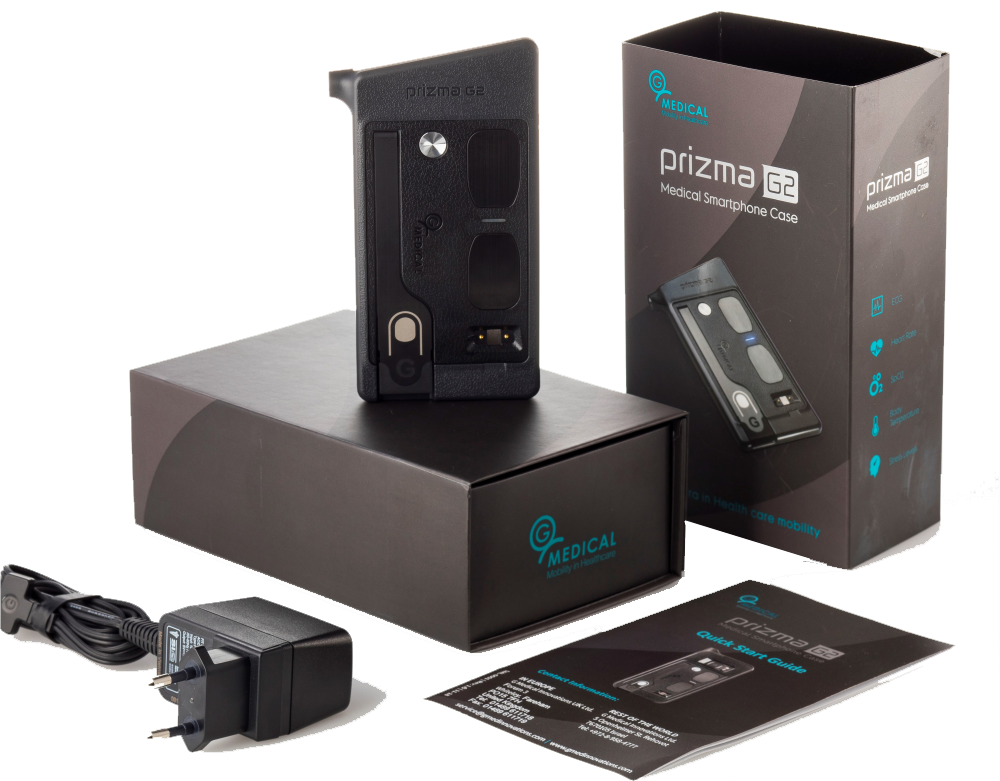 REGISTRATION
Open the Prizma app on your smartphone. Create your account. with a user name and password that is easy for you to remember. Enable LOCATION and DATA PERMISSIONS in your smartphone mobile settings.
ECG
This test measures the electric impulses that originate in and travel through your heart. This is used to diagnose a variety of abnormal heart rhythms, like Atrial Fibrillation (AFib).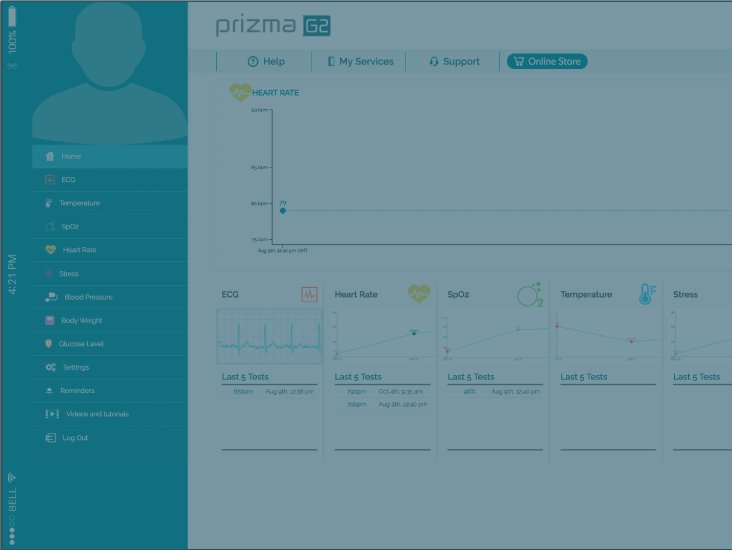 TRACK YOUR HEALTH
Your test results are automatically saved on your smartphone Prizma App and uploaded to your personal web page on the Prizma Portal.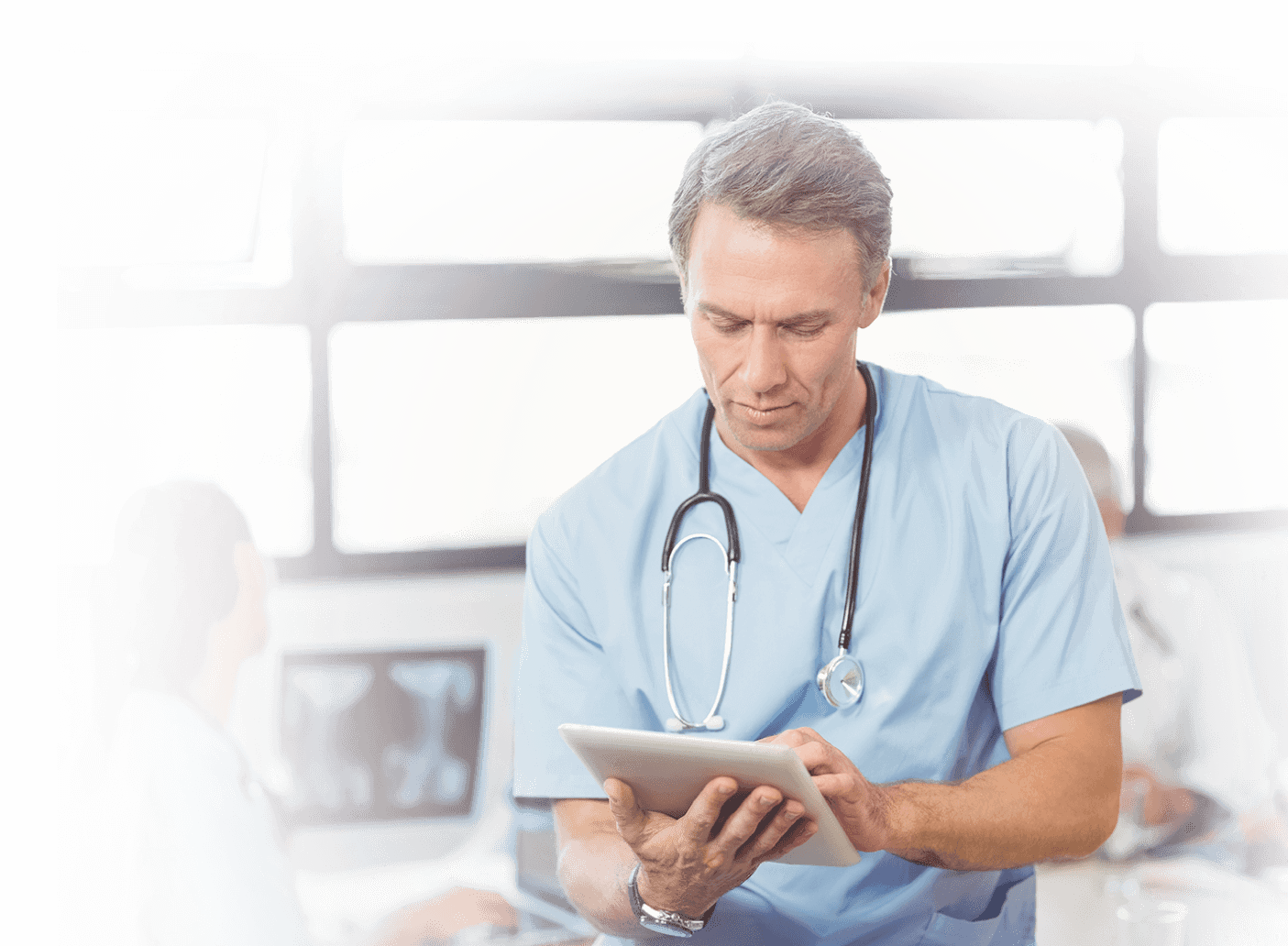 SHARE WITH YOUR DOCTOR
Generate a report using any or all of your test data and share with your doctor or care givers.
What are you waiting for?
Get Your PRIZMA
BUY NOW